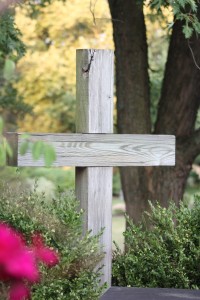 "I pray that Christ may dwell in your hearts through faith, as you are being rooted and ground in love. I pray that you might have the power to comprehend, with all the saints, what is the breadth and length and height and depth, and to know the love of Christ that surpasses knowledge, so that you may be filled with all the fullness of God."  Ephesians 3:17-18
Welcome to Gloria Dei Lutheran Church.  Please take some time to see all of the wonderful ministries and the work of God that our congregation is a part of.  We invite you to come and share with us the "Love of Christ that surpasses all knowledge."  Please, come and worship with us soon.
See the most recent Pastor's message:
"The Way, The Truth, The Life"
See our Weekly Pastor's Messages.
Sunday, May 28 – Summer Worship Schedule Begins
9:30am        Worship
Upcoming Events
Join us for a special screening of Screenagers, Growing Up in the Digital Age: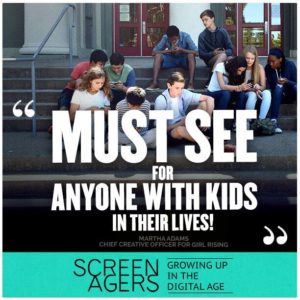 Watch with the whole family!
When: SUNDAY, 06/11/17 6:00-8:00 PM
Where: 1133 Pfingsten Road, Northbrook, IL
Tickets: Free to the Public,
Info: screenagersmovie.com , (847)272-0400
Award-winning SCREENAGERS probes into the vulnerable corners of family life, including the director's own, and depicts messy struggles, over social media, video games, academics and internet addiction. Through surprising insights from authors and brain scientists solutions emerge on how we can empower kids to best navigate the digital world.