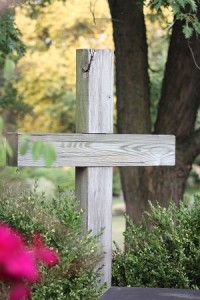 "I pray that Christ may dwell in your hearts through faith, as you are being rooted and ground in love. I pray that you might have the power to comprehend, with all the saints, what is the breadth and length and height and depth, and to know the love of Christ that surpasses knowledge, so that you may be filled with all the fullness of God."  Ephesians 3:17-18 Welcome to Gloria Dei Lutheran Church.  Please take some time to see all of the wonderful ministries and the work of God that our congregation is a part of.  We invite you to come and share with us the "Love of Christ that surpasses all knowledge."  Please, come and worship with us soon.
August 31, 2014 – 9:30am Worship
September 7, 2014 – Rally Day – Fall worship schedule begins
8:15am Worship  & 10:30am Worship
Click here for more information on Rally weekend activities!